IN AFRICA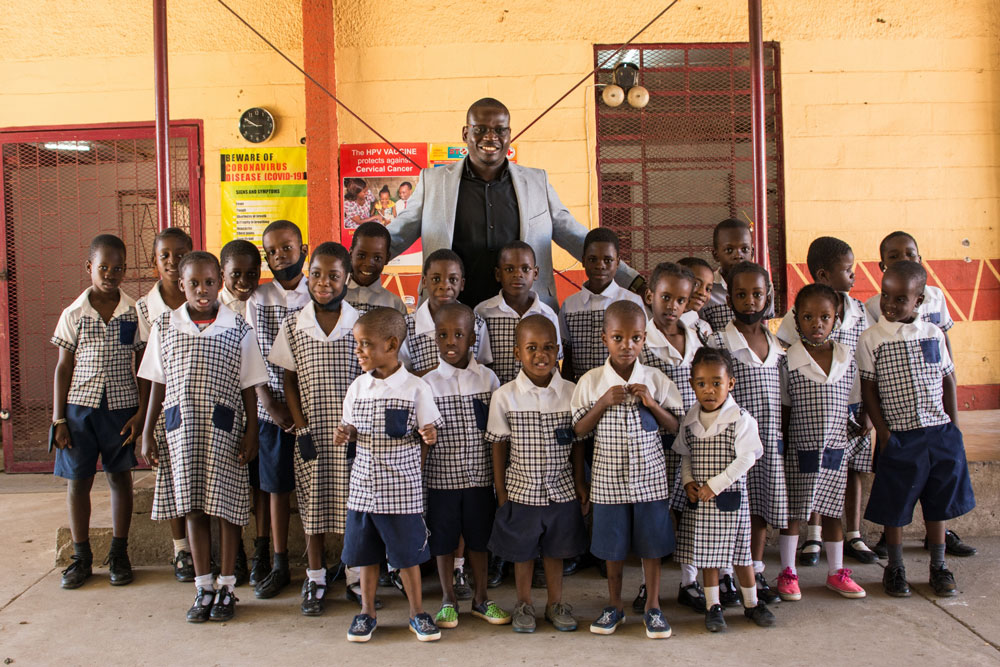 Owen Lisulo
Owen Lisulo – Executive Director, Ebenezer Child Care Trust


Owen Lisulo, a native of Livingstone, has extensive experience managing orphan care. As Executive Director, he is responsible for the Ebenezer children's home, school, and farm. He has done an admirable job of managing the Ebenezer Child Care Trust, and we are grateful to him for his devotion to the children.
Swagota Baroi
Headmistress of Ebenezer School.
"Please reach out a hand and show these children they are loved and wanted."
Swagota is a tireless worker for the school children of Ebenezer. The primary school is filled to capacity with 437 of the poorest, most vulnerable children in Livingstone. Her devotion to the children is remarkable. Her goal is to provide a quality education to the young children, and see that all graduating 8
th
graders can attend and graduate high school.